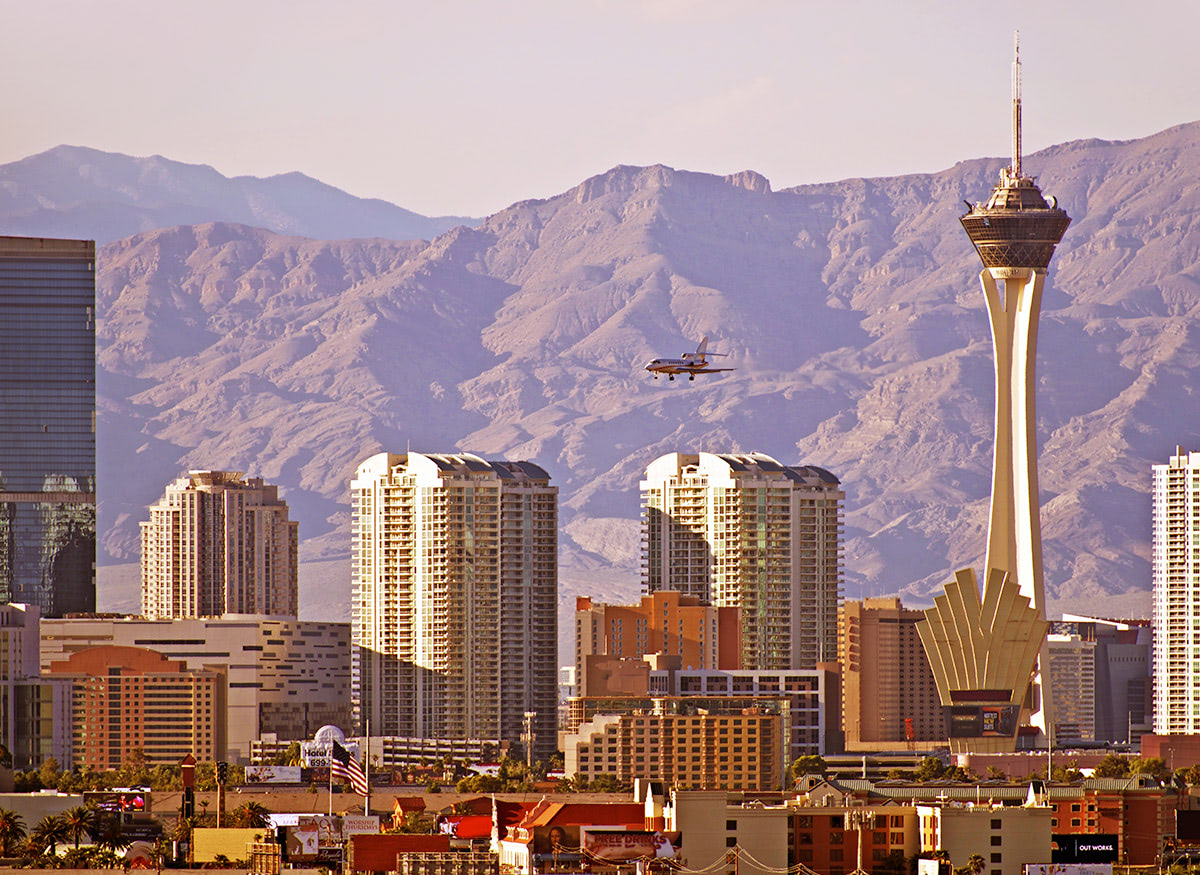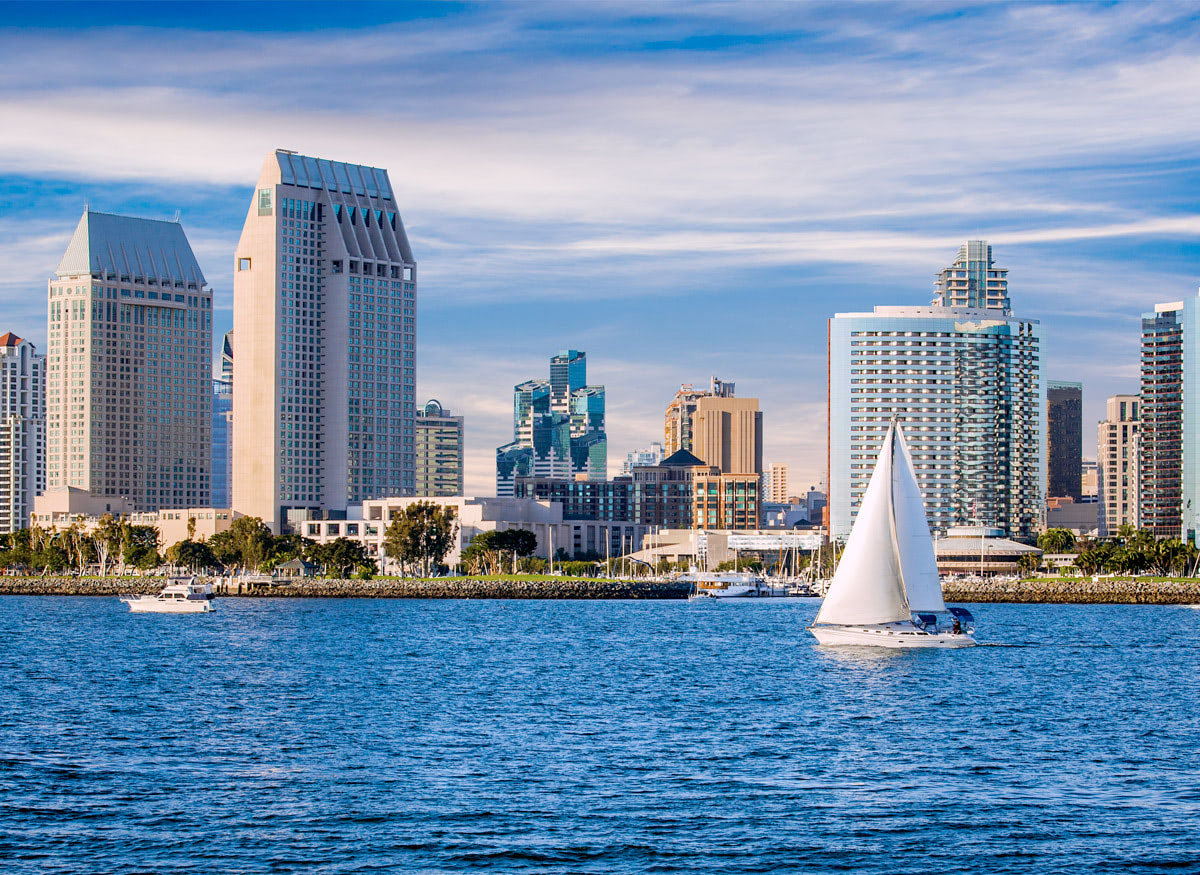 The Best Local Florist in San Diego, Orange County, & Las Vegas
In 1980, Ken Coley established Flowers by Coley with his wife, Penny. However, his journey into the floral industry began in 1962. After purchasing Wendy's Flower and Floral Exchange in 1973, Ken and Penny became floral shop owners. They continued purchasing shops, including the Plant House in El Cajon, before opening the doors to Flowers by Coley in 1980 and later establishing two additional locations.
Twenty-seven years later, in 2007, Ken and Penny sold Flowers by Coley to Kristy Weinzimer. In 2000, Kristy had started her own floral and wedding events business out of her garage. When she decided to expand her operations into the floral industry and took over Flowers by Coley, she merged the two businesses to offer both everyday flower arrangements and event designs. In 2013, Kristy moved Flowers by Coley's flagship store to the Kearny Mesa area of San Diego. One year later, in 2014, Kristy further expanded Flowers by Coley's retail storefront into Orange County at a boutique mall.
Most recently, in August 2020, the third location of Flowers by Coley was opened in Las Vegas. We are excited to bring the Flowers by Coley brand of quality floral arrangements and event services to the Las Vegas community and beyond.