The Grove Wedding Venue
The Grove | Las Vegas Wedding & Event Flowers Delivered
Flowers by Coley cannot wait to help you create a fabulous floral fantasy for your wedding or event at The Grove in Las Vegas, Nevada. Whether you are looking for full-service flowers, including set up, or just a few quick finishing touches, we can help you.
For larger events and weddings, we'd like to meet with you to make sure we get your vision correct. Call to make an appointment with our wedding designer.
We are here for you.
Business Address
8080 Al Carrison St
Las Vegas, NV 89131
702-645-5818
Other Local Wedding Venues
Shop For Wedding Venues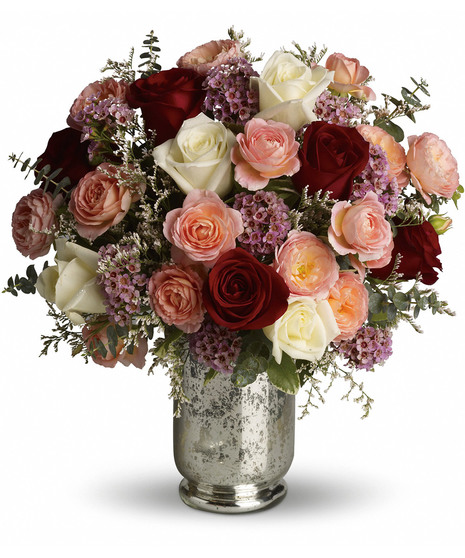 Anniversary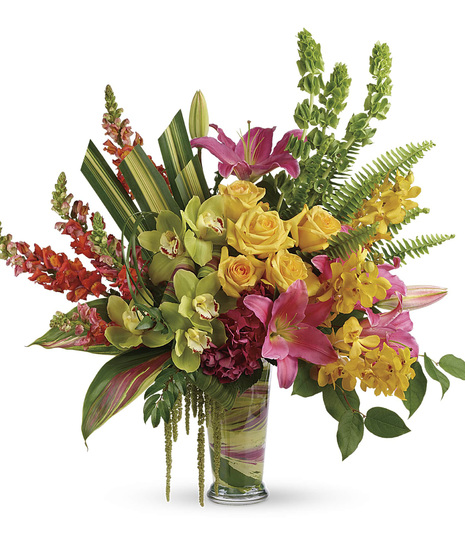 High Roller Collection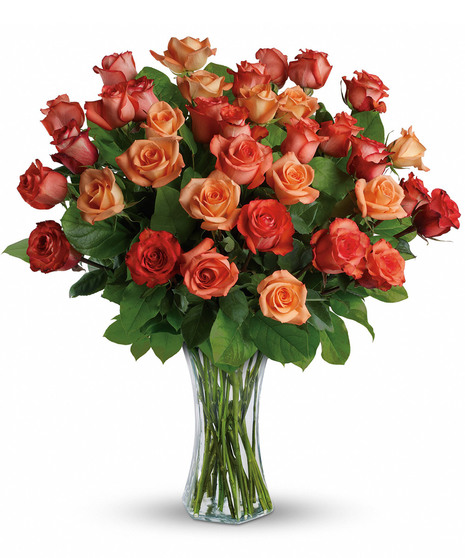 Roses